Contact Terri
If you have questions, or want to book a session with Terri, you can call or write via email.
Appointments are available in-person, or online via Zoom.

Phone: 250-469-3590

Email: terri@anewbeginninghypnotherapy.com
Opening Hours:

Monday - Friday
9:00 a.m. - 5:00 p.m.
( Weekend appointments are available by special request. )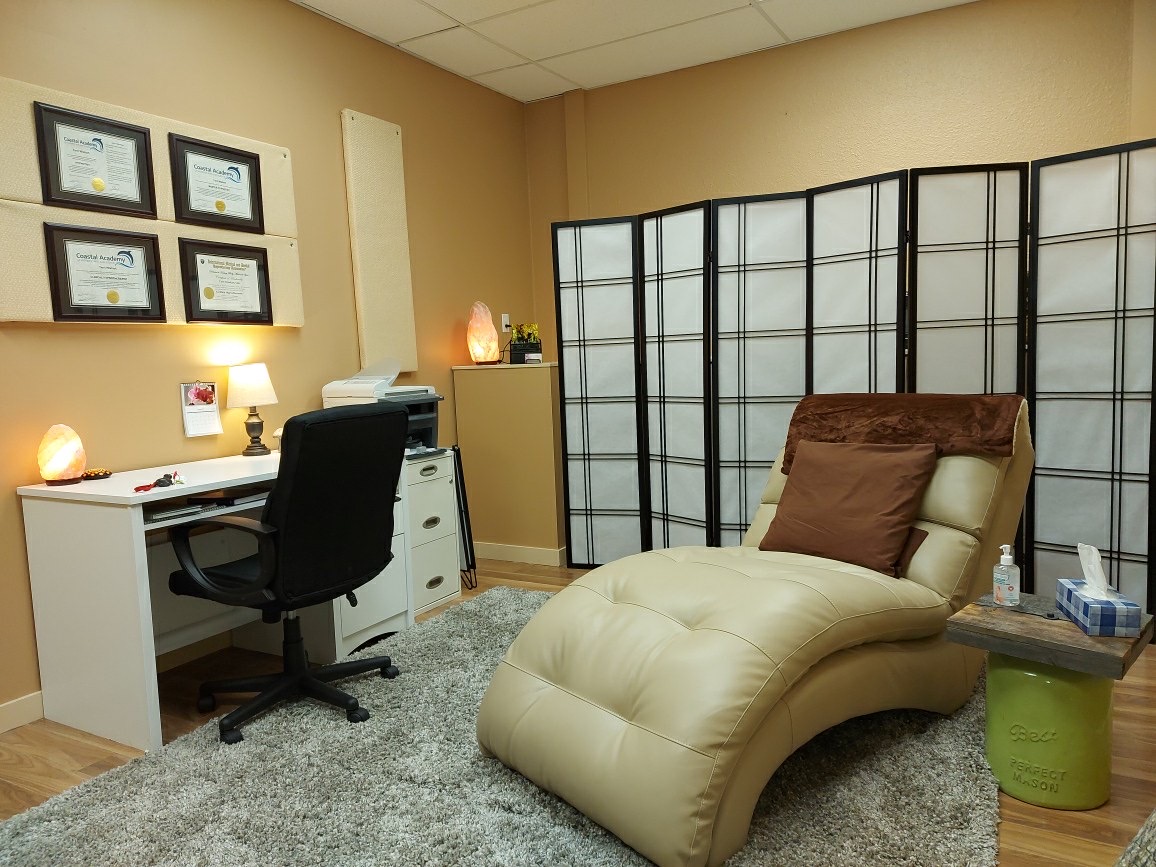 Appointment Options
In Person
Unit 117B
1475 Fairview Rd.
Penticton, BC
V2A 7W5
View Map
Online via Zoom
For virtual Zoom sessions, once an appointment is set up, Terri will contact you at the time of the session; you do not have to create your own account.