About Terri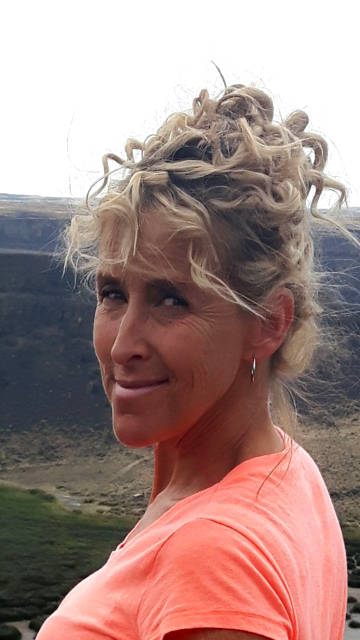 Terri Wishart (CHt) is a graduate of the Coastal Academy of Hypnotic Arts and Science, and is certified with the International Medical and Dental Hypnotherapy Association.
After spending several years as a registered Care Aide, Terri decided to expand her rewarding career, taking her passion for serving others in the Okanagan to another level.
After dealing with personal tragedy in her own life, Terri turned to hypnotherapy. She believes so deeply in the power of the subconscious mind and its ability to heal, that she chose a career in clinical hypnotherapy, allowing her to assist others in their journey to regain control and happiness in their lives.
Terri is based in beautiful Penticton, British Columbia, but also offers online / virtual hypnotherapy services that are accessible to everyone, no matter where they are.