Hypnotherapy Services
Are you ready for positive, permanent change in your life?
Are you ready to live your life to its fullest and greatest potential?
If you have answered yes to either of these questions, then perhaps Hypnotherapy is the right choice for you.
What is Hypnotherapy and Hypnosis?
Hypnosis
Hypnosis is a state of increased concentration and suggestibility in which the conscious mind "steps aside", allowing direct communication with the subconscious mind, allowing one to make changes at a deep subconscious level needed to make permanent changes. Hypnosis is similar to that of deep meditation. It is a safe, fast, and effective way to make lasting, positive life changes.
Hypnosis has been shown to be highly effective for the following conditions:
Phobias / fears
Anxiety
Stress
Grief
Weight management
Pain management
Smoking cessation
Sleep therapy
Self esteem
Self confidence
Anger
Overcome negativity
Depression
... as well as many others.
Hypnotherapy
Hypnotherapy is a form of therapy which is used by a qualified Hypnotherapist to reprogram the subconscious mind. When under hypnosis, one's mind and body are in a heightened state of awareness, making one more susceptible to suggestions for self-improvement or behaviour modification.
Help wherever you are (Virtual Hypnotherapy Sessions)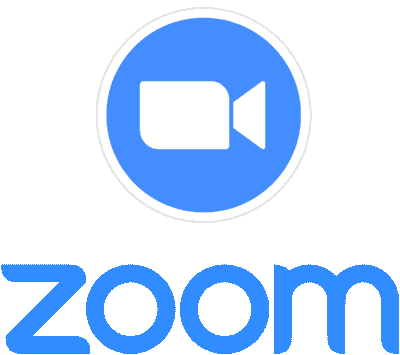 In addition to in-person sessions in Penticton, A New Beginning Hypnotherapy offers online sessions to all clients remotely via Zoom. Zoom is video communication software that allows Terri to work with clients in the Okanagan and around the world.
Online sessions for hypnotherapy are very effective, and use the same techniques in an in-person session; it is no different than sitting across the room from each other, as you and the hypnotherapist only need to see and hear each other during the process. It also has the added benefit of reducing the stress of traveling to the office. Time, location, and mobility no longer have to be barriers.
A Comparison Study shows:
Psychoanalysis

37%

recovery after 600 sessions
Behaviour Therapy

72%

recovery after 22 sessions
Hypnotherapy

93%

recovery after 6 sessions
American Health Magazine, 2007
Pricing
$135.00 per session
Each session is 1.5 hours in duration
Contact Terri to schedule a session
Schedule a Session